What Can You Customize in a Product
At Flairmart, we provide end to end customization.  You can refer to below information to know the details of customization we offer.
You can choose between 100% Cotton, 100% Polyester, Polyester Cotton, Viscose, Cotton-Spandex and more. You can choose custom GSM for your fabric also. While we stock 100% cotton and 100% Polyester all the time, other combinations needs to be manufactured on demand. Fabric like Organic cotton, Supima cotton, bamboo cotton etc are also offered based on customer needs and requirements.
While we offer all popular colors, you can choose or share your colors. we can get it dyed based on Pantone Color codes.  The colors like White, Black, Red, Navy Blue, Royal Blue, Green, Yellow, Pista Green etc are always available in stock. Any colors can be dyed based on Pantone codes for sample quantity and bulk orders.
The customer has full freedom to propose their own size chart, product pattern etc. We will be following it. If there are complicated patterns, the cost of stitching is calculated based on it. based on the complexity of the pattern, the timing to complete the sampling and final product may vary. We follow regular Indian Size chart and US size chart by default.
Based on the quantity, occasion of use, quality requirement etc, we offer different types of printing. Screen printing, digital printing, vinyl printing, sublimation are offered on need basis. In addition to printing, embroidery can also be chosen, if the customer is looking for it. We can assist the customer on choosing the right mode of printing suitable to them, during the discussion phase.
Custom labels are the inevitable part of branding. It is thus required to be placed very carefully. Woven or Printed yoke labels, Size labels, wash care labels, flag labels etc., are offered from our side. The same can be customized in terms of its size, colors, material and so on. The cost calculation of it is done based on the initial discussion with customer.
A good quality packing leaves a lasting impression in the mind of customers. So it is important to chose the type of packing. We thus offer wide range of packing solutions for their product. The default packing provided is individual poly packing. Box Packing, Master polypacking, hanger packing etc, some other options.
Products You Can Customize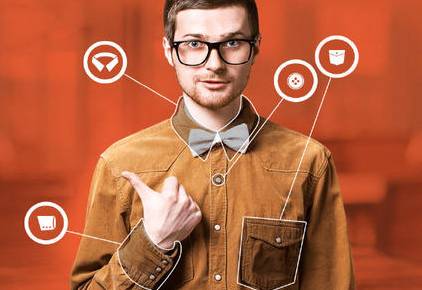 Want to build your own clothing brand?
Want team jersey for your cricket team/football team?
Looking for a uniform for your workers?
We can help you with it !!!